1. Love is Natural.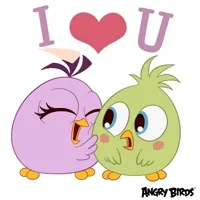 Love is not natural and biological but socially-learned in society. In the sociology of emotions, sociologists believe that people's emotions are determined by society and culture. Thus, people's deep feelings and emotions of love are primarily a product of cultural and social conditioning. In the same manner, people's romantic feelings and expressions are learned and shaped by the local culture and not solely by biology. In many primitive societies, for instance, where arranged marriages and betrothals are common cultural practice, romantic love between the bride and groom is not a prerequisite for marriage.
2. First Love is the Deepest Love.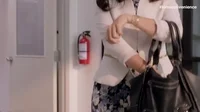 People tend to over-romanticize first love. They put lots of emotional value to their first kiss, sexual experience, and first love. And while first experiences are important milestones, they generally aren't the most significant. Most first loves are not serious. Not many people marry their first loves. The deepest hurt people experience are usually with those they seriously consider to live a life-long partnership, probably in marriage. The person who chose to build his/her life with someone for marital commitment is infinitely more important than the first person he/she fell in love with (Harris, nd.).
3. Love Will Make You Feel Complete.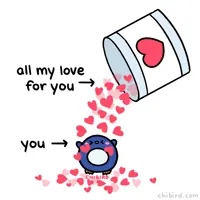 This is another myth. Only the person can make his/her life complete and meaningful. You're the only one who can make yourself feel whole and fulfilled. Your partner can only assist you to achieve your life goals. If you're waiting around for someone to complete you, you're wasting your time. It's not going to happen, and that's an unfair expectation to put on someone who could otherwise make you very happy (Harris n.d.).
4. Love can Happen at First Sight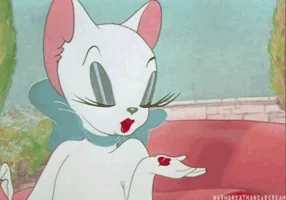 "There's no love at first sight, only lust at first sight. Sure, that lust can turn into love, but most people need time to get to know each other before they can be sure they want to commit (Harris, n.d.)." True love happens only when partners cohabit for a long time in marriage and accept each other's faults. The first stage of love is infatuation where feelings of attraction are very strong. But these emotions can be fleeting. They can easily vanish when partners discover their real personalities, attitudes, and social background.
5. Love is an Irrational Emotion that You either are "in" or not "in."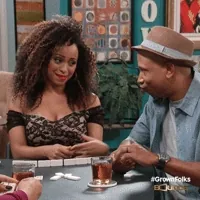 Not so, according to philosopher Berit Brogaard, author of On Romantic Love: Simple Truths about Complex Emotion. In fact, love admits of degrees: You can love a little, a lot, or not at all. Sometimes your feelings are quite rational; at others, they're utterly irrational (Perry 2015).
6. You Can't Make Yourself Fall Out of Love.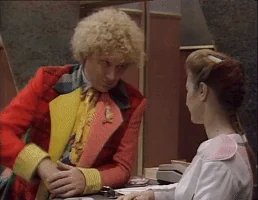 But you can. Emotions are subject to a kind of rational control. You can use strategies to help you fall out of a love that's wrong for you (Perry 2015)
7. Love is Unpredictable.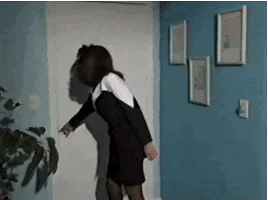 Don't believe it, writes Gottman. Many replicable studies have demonstrated that love is quite predictable. In his own lab, he has been able to predict divorce over a six-year period with better than 90% accuracy. Much of that predictability is based on how couples handle conflict, and how many positive vs. negative comments they make to each other (Perry 2015).
GIFs Credit: Giphy.com
References
Perry, S. K. (8 Feb 2015). 10 Myths About Love, Exploded: 3 leading researchers on why old beliefs could leave you lonely. Retrieved from https://www.psychologytoday.com/us/blog/creating-in-flow/201502/10-myths-about-love-exploded.
Harris, H. (n.d.). 10 Myths About Love You Need To Stop Believing If You Don't Want To Be Disappointed. Retrieved from https://www.bolde.com/10-myths-love-need-stop-believing/.
Thank you for reading this post. Subscribe or follow this blog for more updates.