Marriage is cross-cultural. It is not only a union of persons but a union of cultures or way of life of two people who have different cultural upbringing or socialization. It is expected that conflicts and tensions can occur during the marriage. But there are certain differences which can threaten a marital commitment. The following are some of the deadly differences that can end a marriage:
1. Different Schedules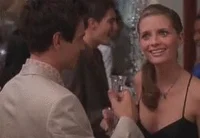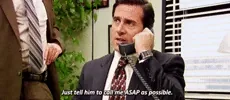 If your work schedules are completely incompatible, that can make being in a relationship together pretty tricky. Different work schedules can greatly affect their relationship and intimacy.  This incompatibility in schedules can be noted among couples who are busy in their work, business, and career. Celebrity couples, for instance, who are busy with their own schedules in shooting and post-production promotion of their latest movies and gigs that they seldom find time to maintain and nourish their relationships. This is not to say early birds and night owls can't make it work, but major differences in how two people operate day-to-day can create major date scheduling challenges and prevent momentum from being that wind behind your backs.
2. Different Relaxation Styles.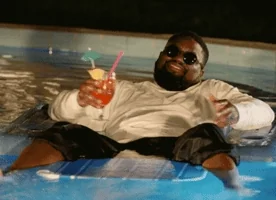 If two people have completely different relaxation styles, it will be very challenging to make a relationship work."Based on how someone likes to spend their weekend, I mentally put people into two different categories: 'activities person' or 'homebody. Activities persons want to spend their relaxation by doing relaxing tasks such as swimming, drinking, camping, or doing some sports activities outdoor. Homebody persons feel more relaxed by resting or doing something worthwhile inside the home or indoor. This incompatibility in relaxation can lead to some frictions and stress in the marital relationship which can threaten the stability of the marital union.
3. Different Eating Habits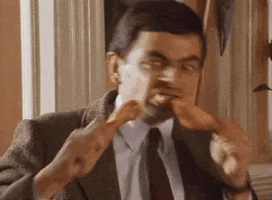 "This can extend to physical activity as well. For instance, if one partner enjoys working out and eating healthy and the other partner isn't as interested in this lifestyle, it can be incredibly frustrating for both parties." If one partner is a vegetarian and the other is a "meat eater" can be a dangerous combination. There is always an argument or friction every time they dine together because of their differences in the choice of food.
"While you and your partner don't have to be at the same level of fitness, share the same interests (maybe you like running marathons and they prefer to lift weights), or eat the exact same way, it's important to at least have some commonalities when it comes to your health and lifestyle."
4. Different Levels of Intelligence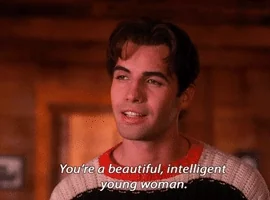 Similar levels of intelligence can dictate whether a relationship will work out or not. Intelligence can mean a general curiosity or interest in learning to better oneself, education or a college degree(s), or emotional intelligence. If you are on completely opposite sides of the spectrum, the relationship likely won't work.
5. Different Ways of Expressing Emotions
Differences in expressing emotions due to differences of personalities and social upbringing of couples can a deadly path towards a breakup or dire in marriage. A marital commitment is based on a constant negotiation between partners to maintain their relationship. This implies diplomacy, openness, and compromise to settle a dispute or marital conflict. But if one of the partners is more aggressive in expressing their emotions, especially anger, and the other would not give in, then the marital union can be in danger, particularly if the quarrel is persisting. In this case, a mature third party such as a counselor or common friend would act as a referee or mediator can be desirable to avoid a breakup or separation.
GIF Credits: Giphy.com
Reference
Fellizar, K. "The 15 Incompatible Qualities That End Relationships, According To Matchmakers". Bustle.com. Retrieved from https://www.bustle.com/p/the-15-incompatible-qualities-that-end-relationships-according-to-matchmakers-8102682.
Thank you for reading this post. Subscribe or follow this blog for more updates.