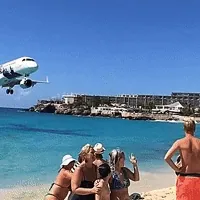 Introduction
Responsible tourism is all about conformity of the tourist to the local culture, especially to the customs and laws of the host country or place of destination. There are different types of tourism and tourist. But all tourism is a cross-cultural encounter, an interaction between two cultures: the cultural orientation of the tourist and the culture or way of life of the tourist site. Thus, if an American tourist visits the famous Boracay Beach in the Philippines, he or she brings with her/his Western American culture mentality to the Philippines and interacts it with the local Filipino culture of the residents or hosts in Boracay island.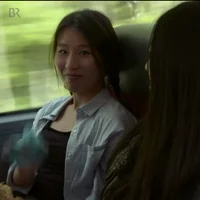 Now, tourism often brings conflict in terms of cultural norms. Sometimes, tourists would impose consciously or unconsciously her or his cultural expectation and norm orientation to the tourist site and disregard the local norms and rules. For instance, Western tourists may find wearing bikinis in Philippine beaches as normal and culturally appropriate. But for rural folks in the Philippines, wearing this kind of outfit is culturally unacceptable and indecent.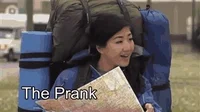 Cultural conflict is therefore inevitable. Thus, the tourist site or the host country must dictate how should tourists behave to protect the local culture. In this case, it must be the tourist site and authorities of the place who must determine through rules and policies how tourists must behave and become responsible to protect the local culture and attain sustainability of their tourism industry.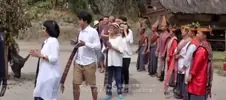 Here are some important tips on how the tourist can become responsible when visiting tourist sites:
Orient yourself about the local culture of the place you are visiting. This includes knowing the customs or existing practices of the site. Know some basic rules on respect, decency, and social interaction.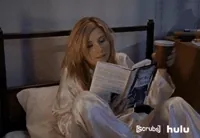 Know the laws and ordinances of your place of destination before arriving at the area. Dont's be afraid to ask friends or people who have visited the tourist spot you want to visit. Use the Internet or social media to get a glimpse of the rules.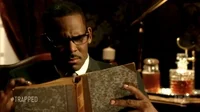 Be respectful of the local people and customs of the place you are visiting. Don't be arrogant and presume that you know many things about the site just because you are highly educated, rich, famous, and coming from a developed country.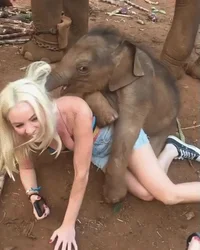 Always remember that to become a responsible tourist means you conform to the norms and expectations of the tourist site and not the other way around. This advice is also good for your protection and safety when visiting tourist spots.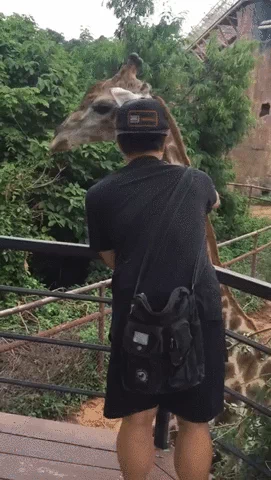 Enjoy your trip, tour, and vacation! God bless!
Thank you for reading this post. Subscribe or follow this blog for more updates!